Mutually beneficial partnership is a path to excellence!
"Vitebsk Oil Extraction Plant" Open Joint Stock Company is one of the largest producers of raw (unrefined) vegetable oil on the territory of the Republic of Belarus.
Our business partners are food industry enterprises of the Republic of Belarus and the largest agricultural organizations of the country. We export our products to Russia, the Baltic countries, Western Europe, Scandinavia and China.
The main strategic goal of the enterprise is production of competitive and safe products that meet legislative and other mandatory requirements, exceeding expectations of consumers, bringing sustainable profit for the further development of production in order to satisfy all interested parties. The annual production volume of vegetable oils is about 40,000 tons.
History
---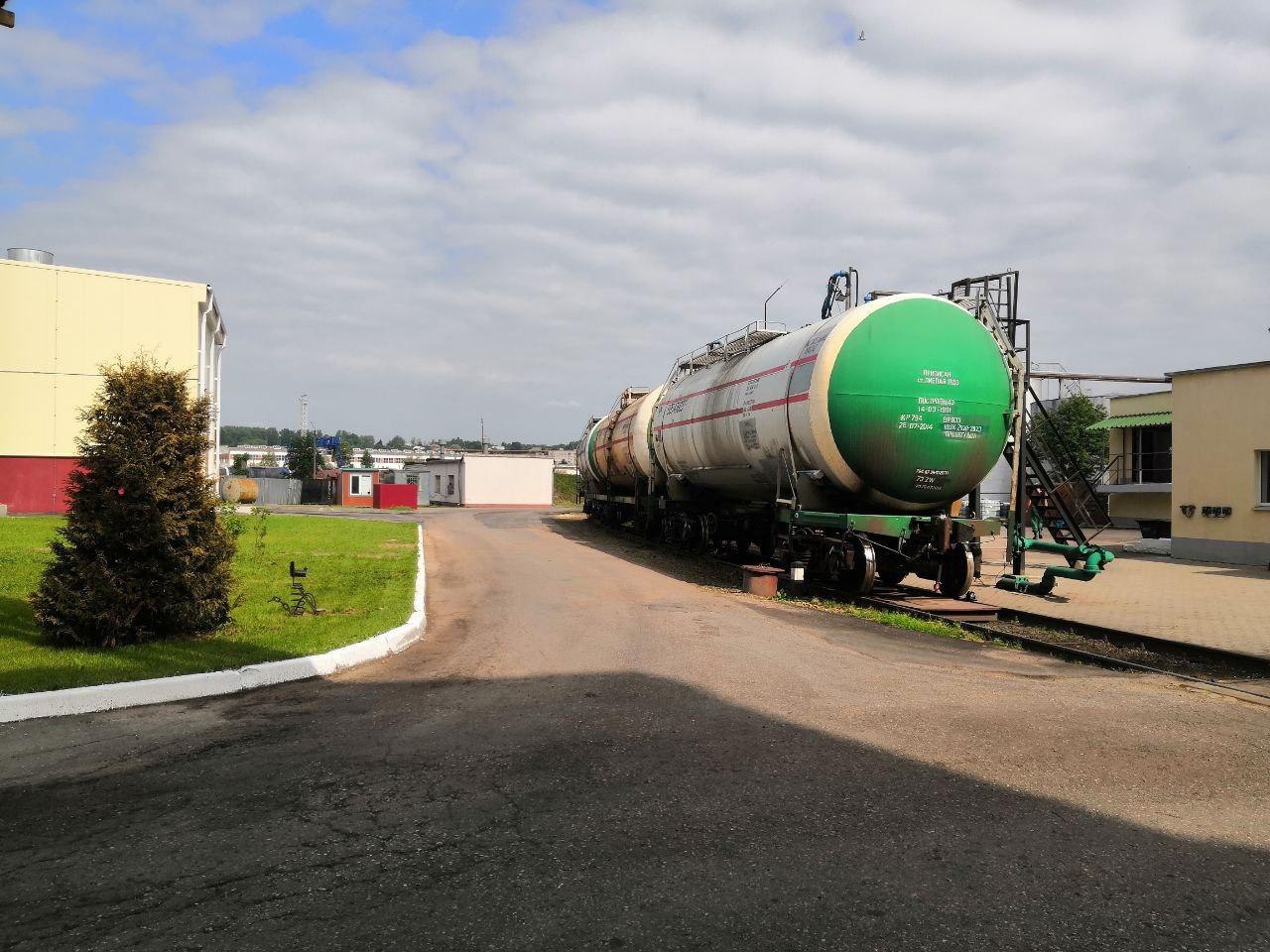 2020
Modernization
Modernization of the loading and unloading rack with the installation of electronic flow meters. Modernization of the oilseed meal elevator (installation of local filters).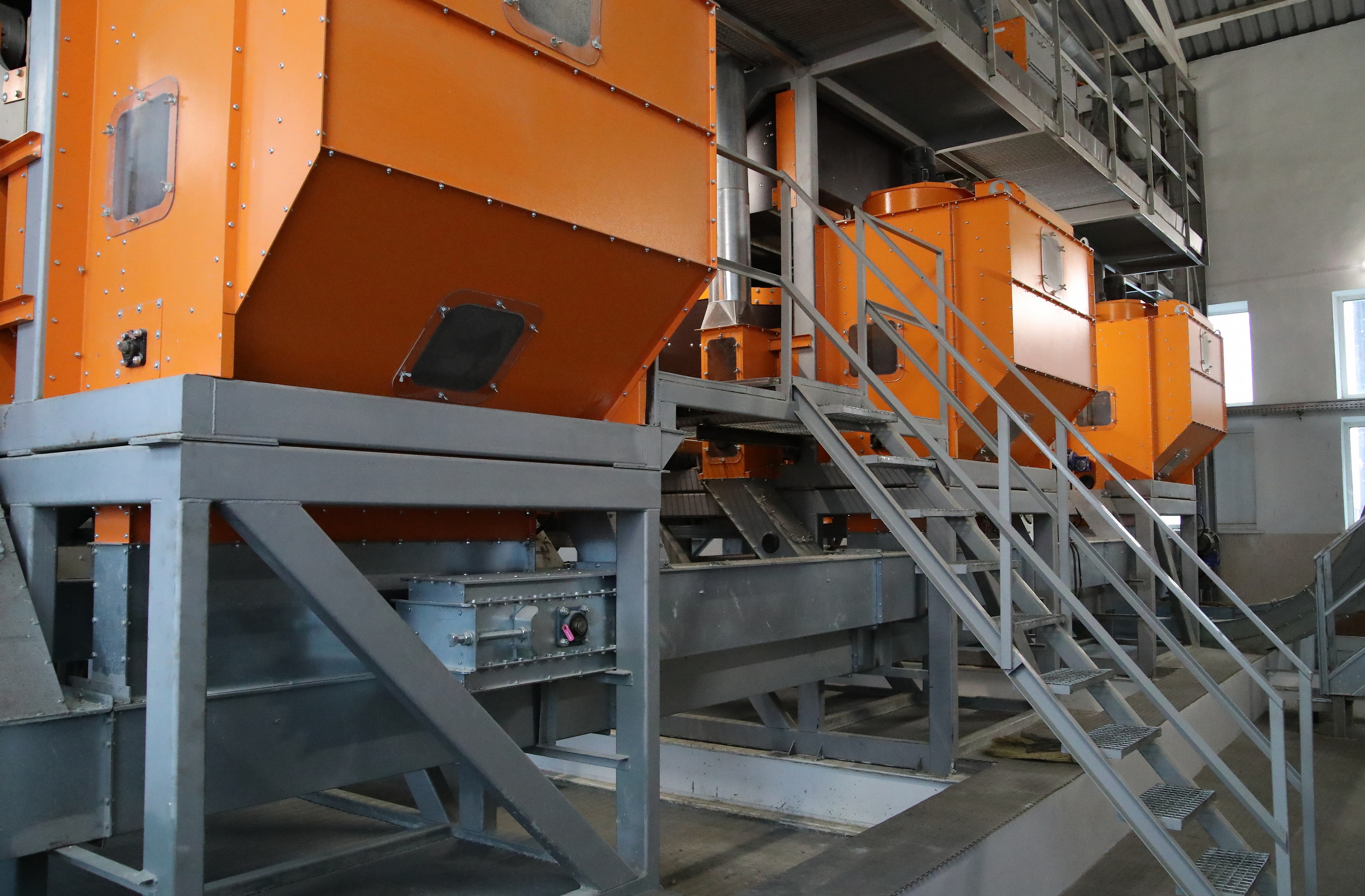 2017
New Line of Seed Dehulling
A line was put into operation for dehulling sunflower seeds and separating them into grades (sizing) with a capacity of at least 400 tons of seeds per day.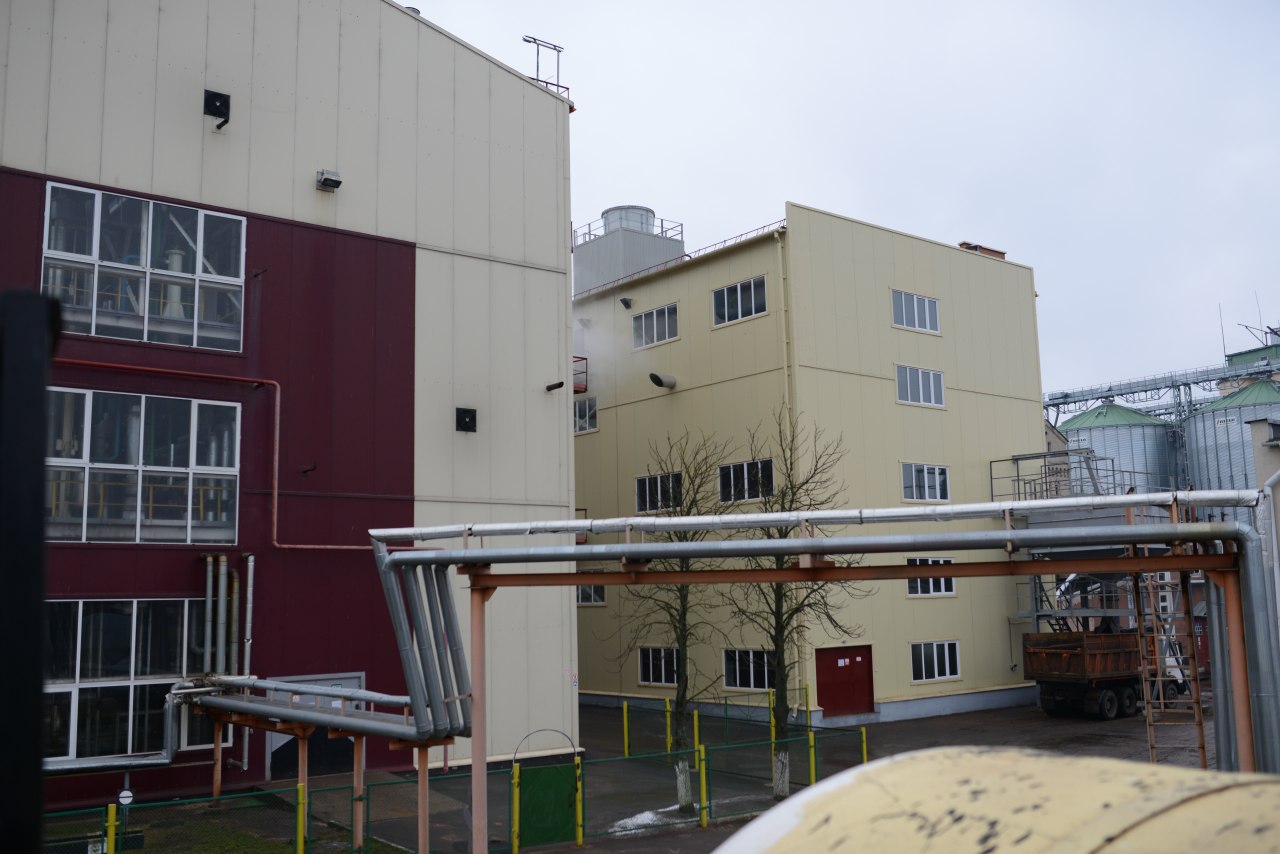 2014
New Press Station
A new press station was put into operation, which made it possible to increase the daily output up to 405 tons.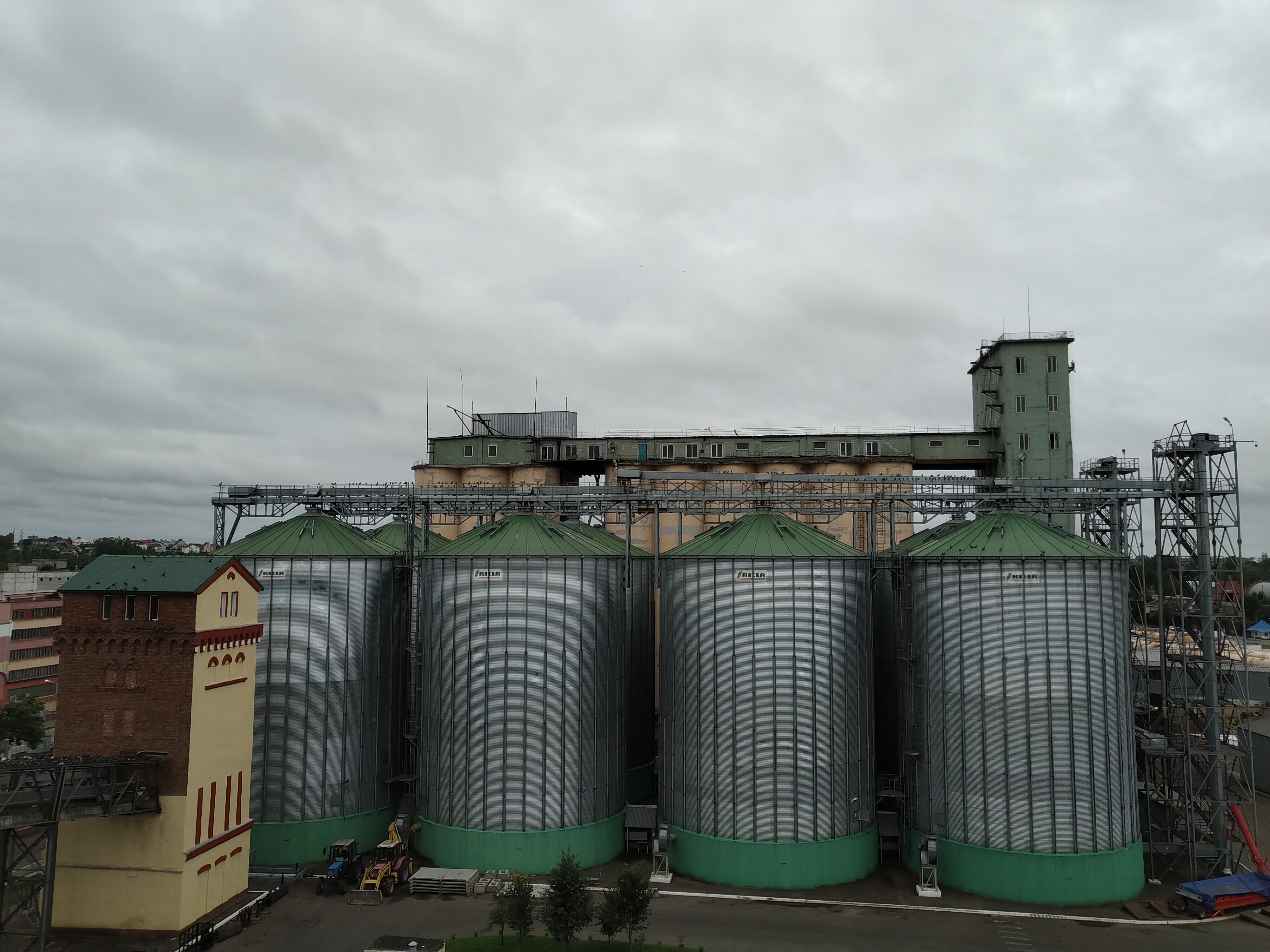 2012
New Elevator
A new elevator with a capacity of 20,000 tons was put into operation.
2011
Workshop Modernization
A press unit with an air conditioner was put into operation, which made it possible to increase the daily processing capacity of rapeseeds up to 300 tons per day.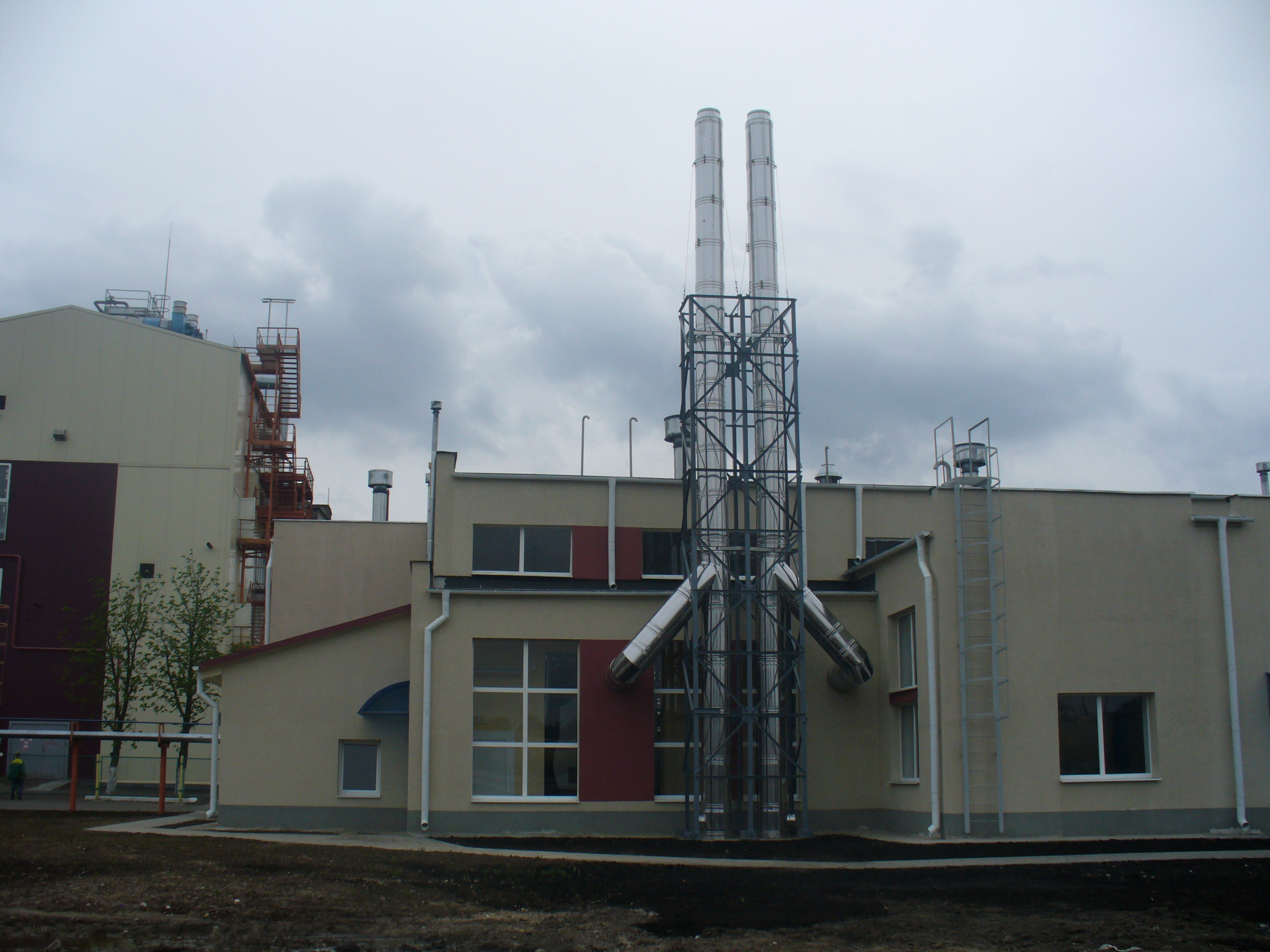 2010
New Boiler House
The own boiler house was put into operation. The production laboratory has been re-equipped with the state of the art equipment for laboratory research of incoming raw material and finished products.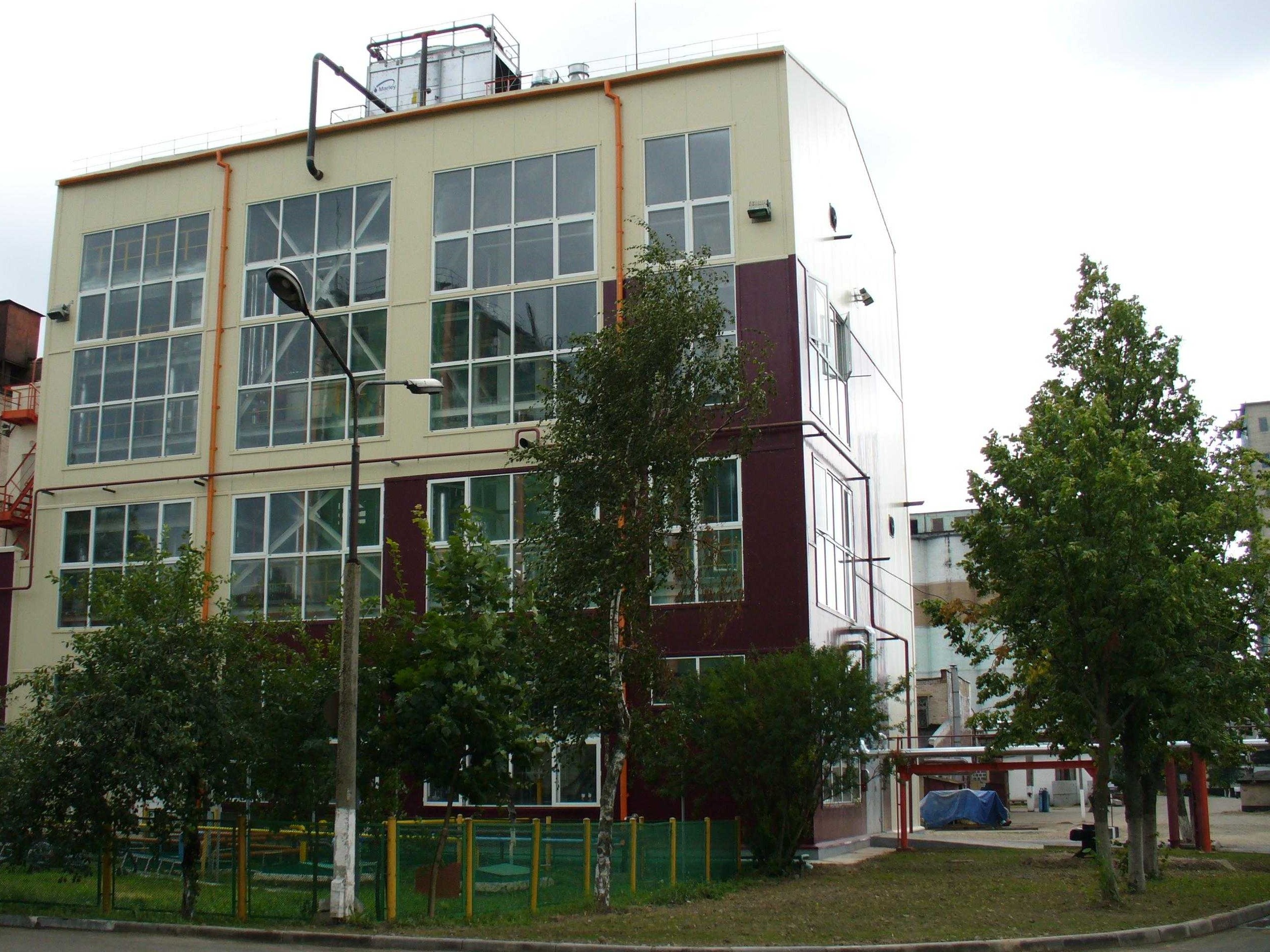 2008
New Workshop
A new oil extraction workshop was put into operation, equipped with the latest European equipment made by EuropaGrown LTD (Great Britain). The launch of a new workshop allowed increasing the volume of manufactured products and achieving an improvement in the quality indicators of the finished products. The process control is fully automated. The working conditions of the working personnel have significantly improved.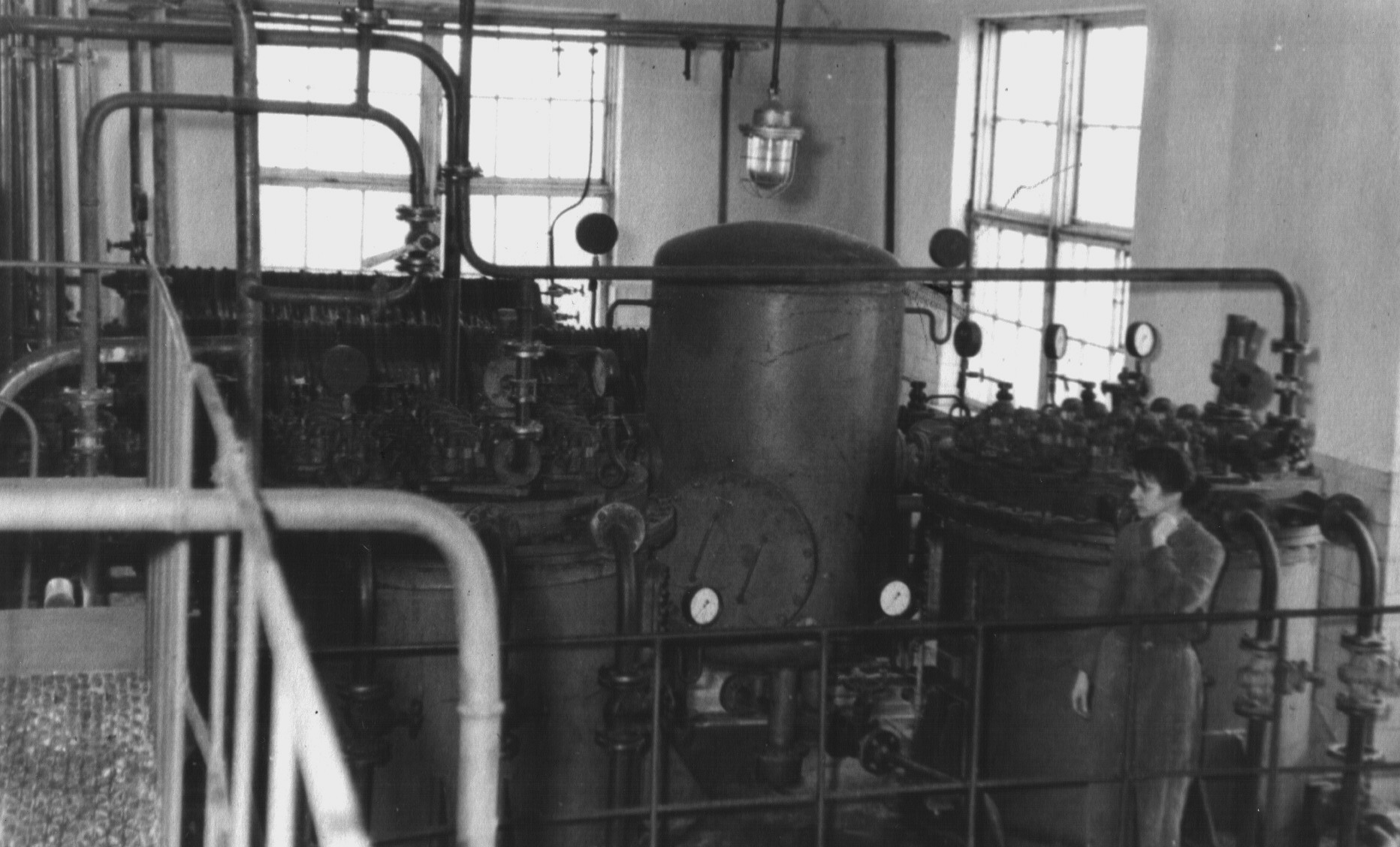 1988
Installation of Extraction Unit ND-1250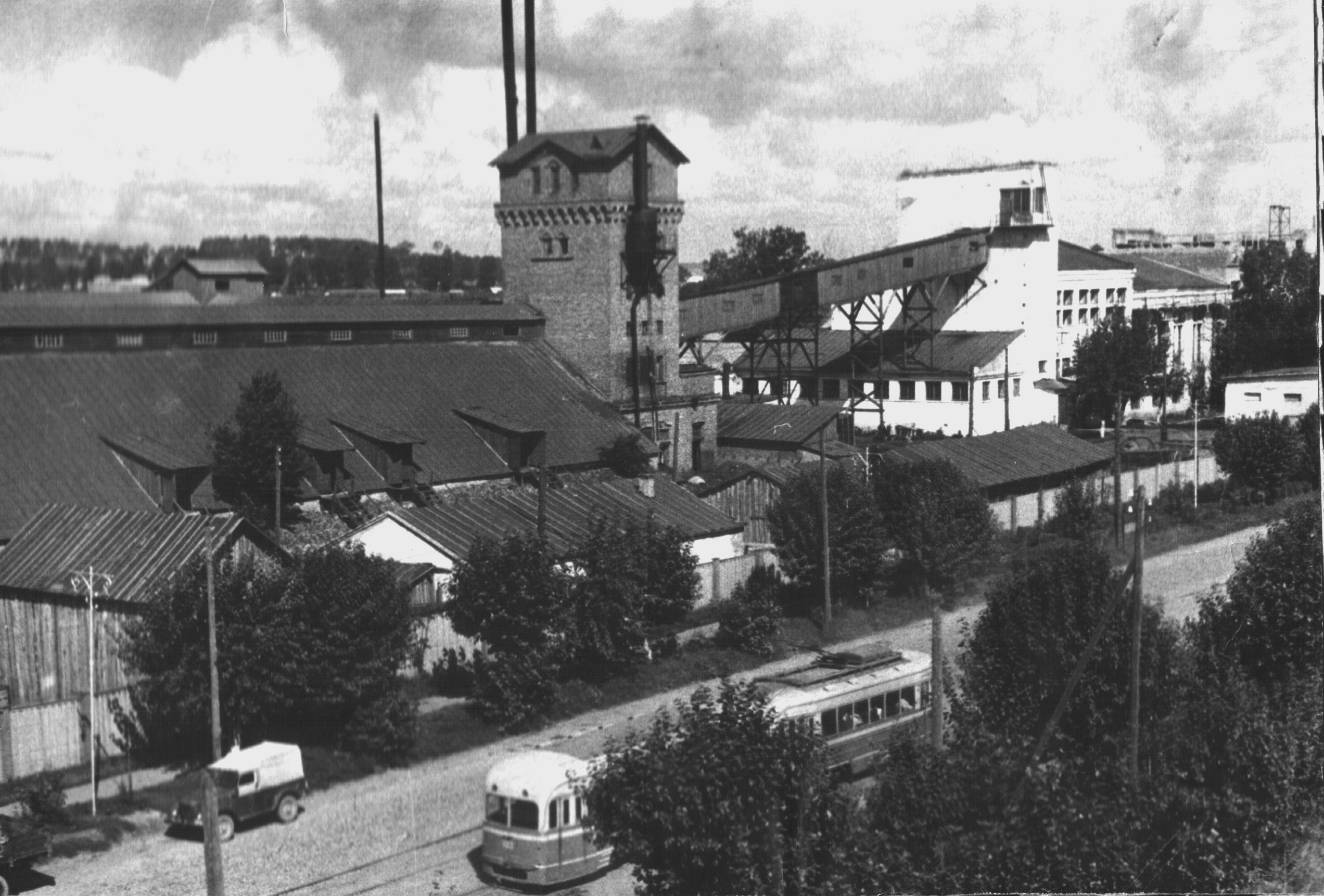 1959
Production Expansion
An oil extraction line was installed at the enterprise, which additionally increased the production volume.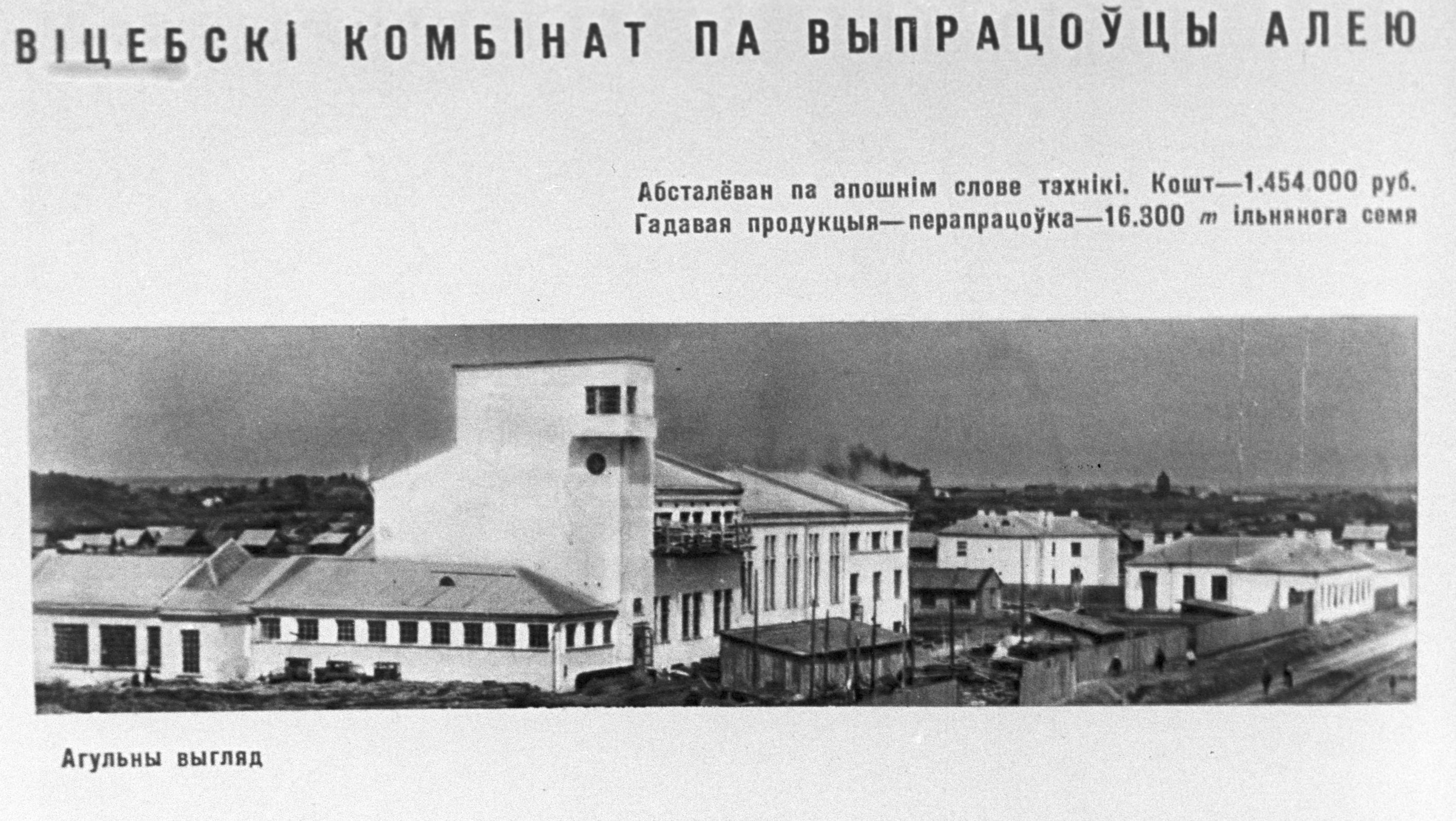 1931
Plant Commissioning
The official commissioning of the plant took place. Initially, the processing of oilseeds was carried out by pressing, the main products of the plant included technical vegetable oils and drying oil.
1927
Commencement of Construction
The first stone of the operating plant was laid.